I have to apologize this week. I don't have an LDS freebie done for you all this week. Today was my hubby's birthday and we spent the day together as a family! Also with the holiday weekend, I've fallen a bit behind! I promise to have an addition to last week's paper pack by next monday! I will also be posting my next hybrid project tomorrow! It's very cute. I'm just putting the final touches on it and then I can post about it!

I have a couple of things to show you tonight though, so at least it won't be a complete waste!

First of all, I had a new kit released this last week for the 4th of July weekend.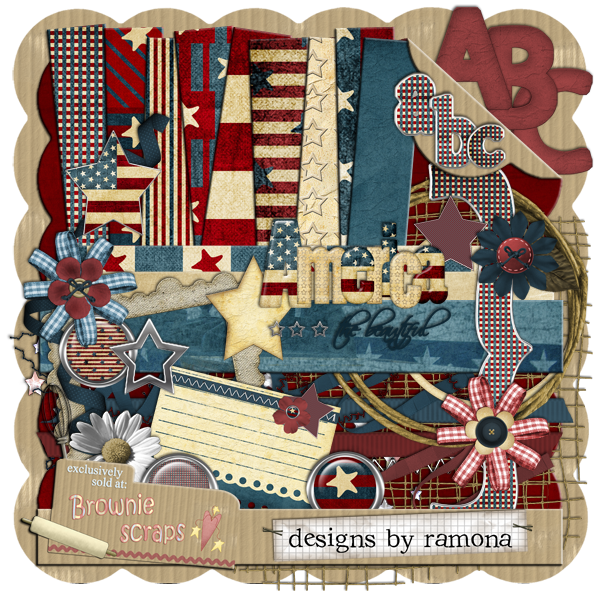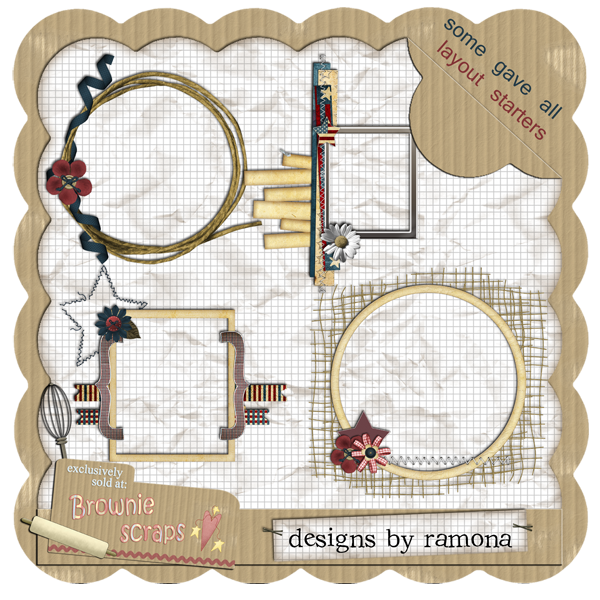 I also have a CU Grab Bag for sale for the month of July! I am going to reveal it for this week only, so snag it quick! It is worth about $20.00 of CU products all for the low price of $5.00


Click
HERE
to go to my shop and buy it!
The last thing I have is to tell you about a carnival going on at DigiTown Square. This looks like such a fun opportunity! Plus, Brownie Scraps is one of the sponsors, so play along and you might win a prize from our store!!