Every friday, I like to give away something. You can find it here, on my design blog or at Browniescraps on my blog there.

This week I released my new kit, "Adventures with Daddy" and it comes with a free pack of layout starters for the first week.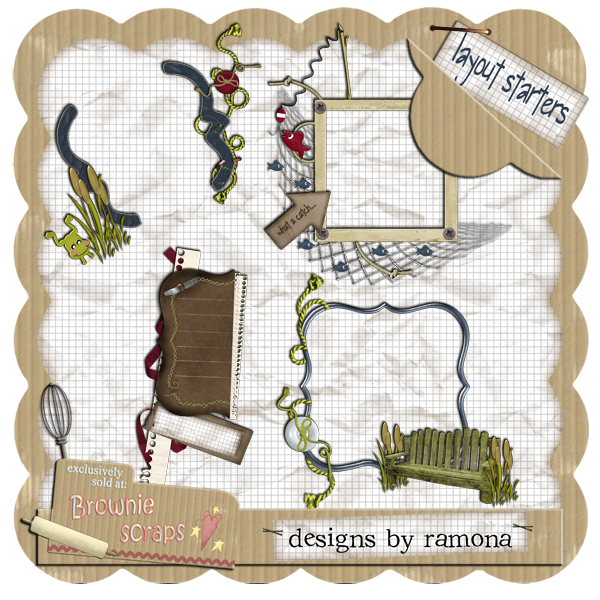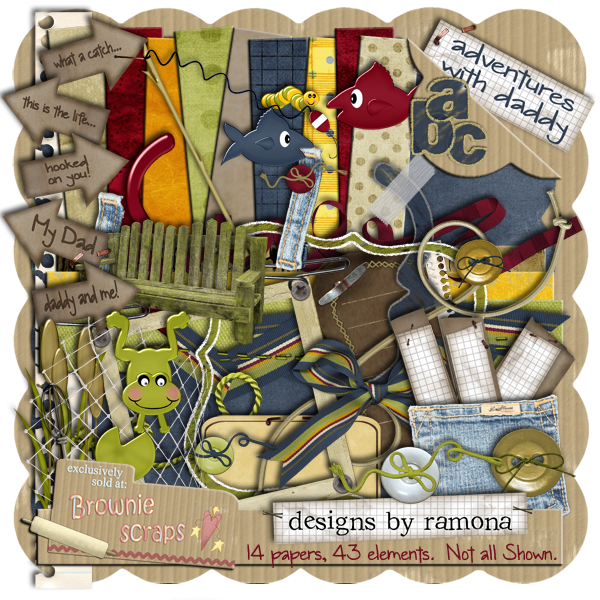 For my freebie today, I made an add-on alpha to go with this kit. It's a brown, glittery uppercase alpha. Click here to download.




Leave me some love if you enjoy it!